Published by Elise on Sep 1st 2022
September Newsletter
We've made it to September! As the summer comes to a close, mornings and evenings grow cooler and the rise of sweater weather draws ever closer.
In the meantime, we have some very exciting events and prospects ahead. Start greasing up those pottery skills because Clayfest is coming! This event will be held in Manitou Springs, where potters will compete in throwing and sculpting for prizes. With a variety of competitions for all artists, Clayfest welcomes hefty mudslingers and flawless collection-makers alike. While this event is just outside of September, starting Saturday, October 1st, start practicing now for the fun ahead! EVENT INFORMATION
Can't wait for that event, want one sooner? Look no further than Stone Leaf Pottery! The Perfectly Imperfect Sale, featuring our own fabulous staff members and friends, will happen September 10th in our retail store. Please stop by and browse art made by the same folks who help you with your clay questions! We couldn't be more excited for this sale to launch, as our potters have been working diligently to have pieces ready to share.
As for our specials:
TOOL OF THE MONTH
In honor of our upcoming sale, and because we like to have fun, our Tool of the Month will be TOOLS, plural, as each of our staff's favorite tools will be on sale this month! What? How nice are we?! We're beyond lucky to have such a great variety of artists on our staff, and thus, we have 20% off the following products—

Emelio – Glo-Worm Stroke and Coat by Mayco
Kate – White Finishing Sponge by Mudtools
Elise – Stainless Steel Size 0 Metal Rib by Mudtools
Gita – Mudshark by Mudtools
Ripley – Clay Lifter Set CLS by Kemper
Gray – Do All by Mudtools
Britt – Fineline Applicator 20g by Fineline Applicators
Ingrid – K34 Knife by Kemper
Heather – Size 0 Red Rib by Mudtools
Jaydon – Wiggle Wire 9" and Wiggle Wire 14" by Dirty Girls
Jillian – WT02 Wood Modeling Tool by Kemper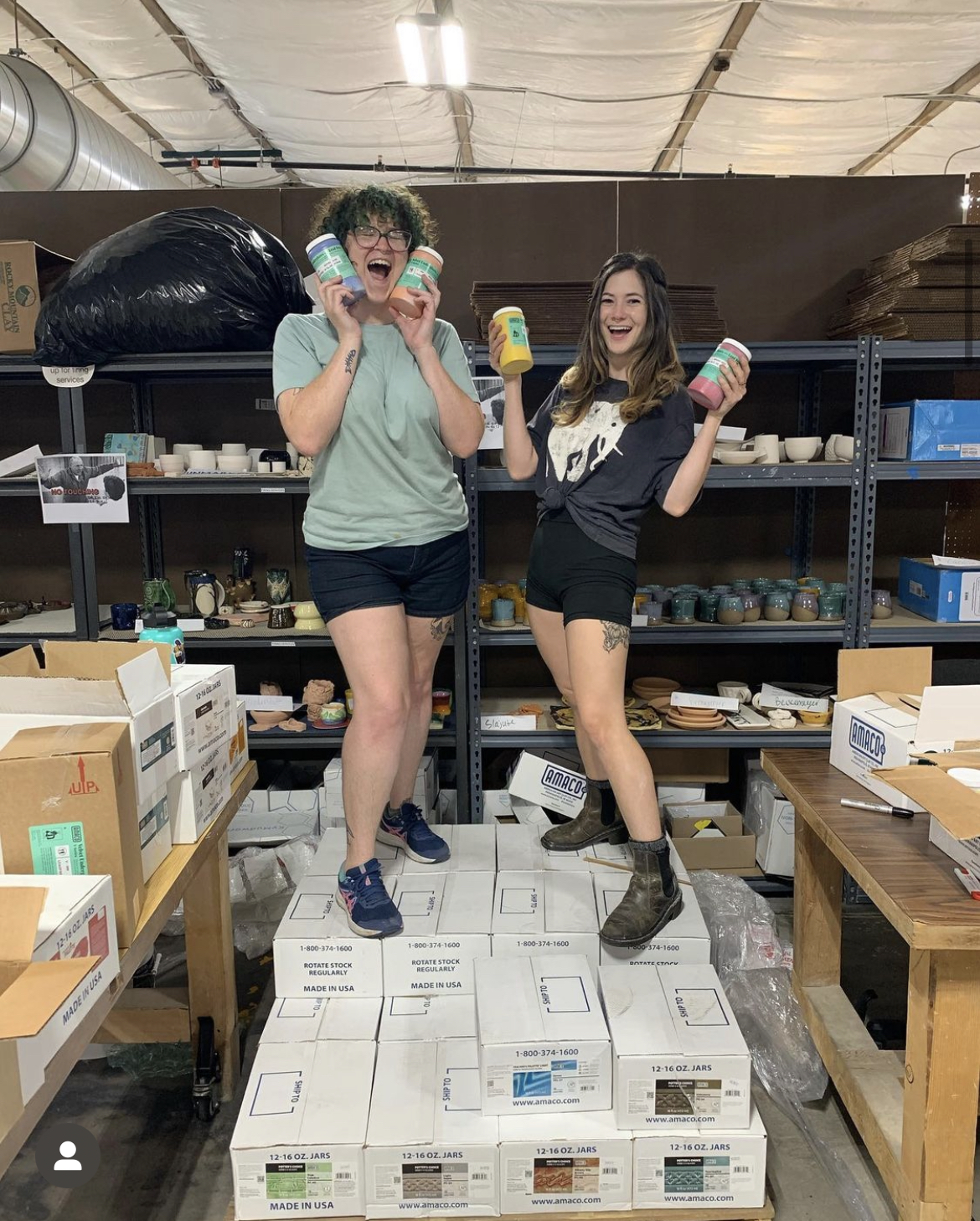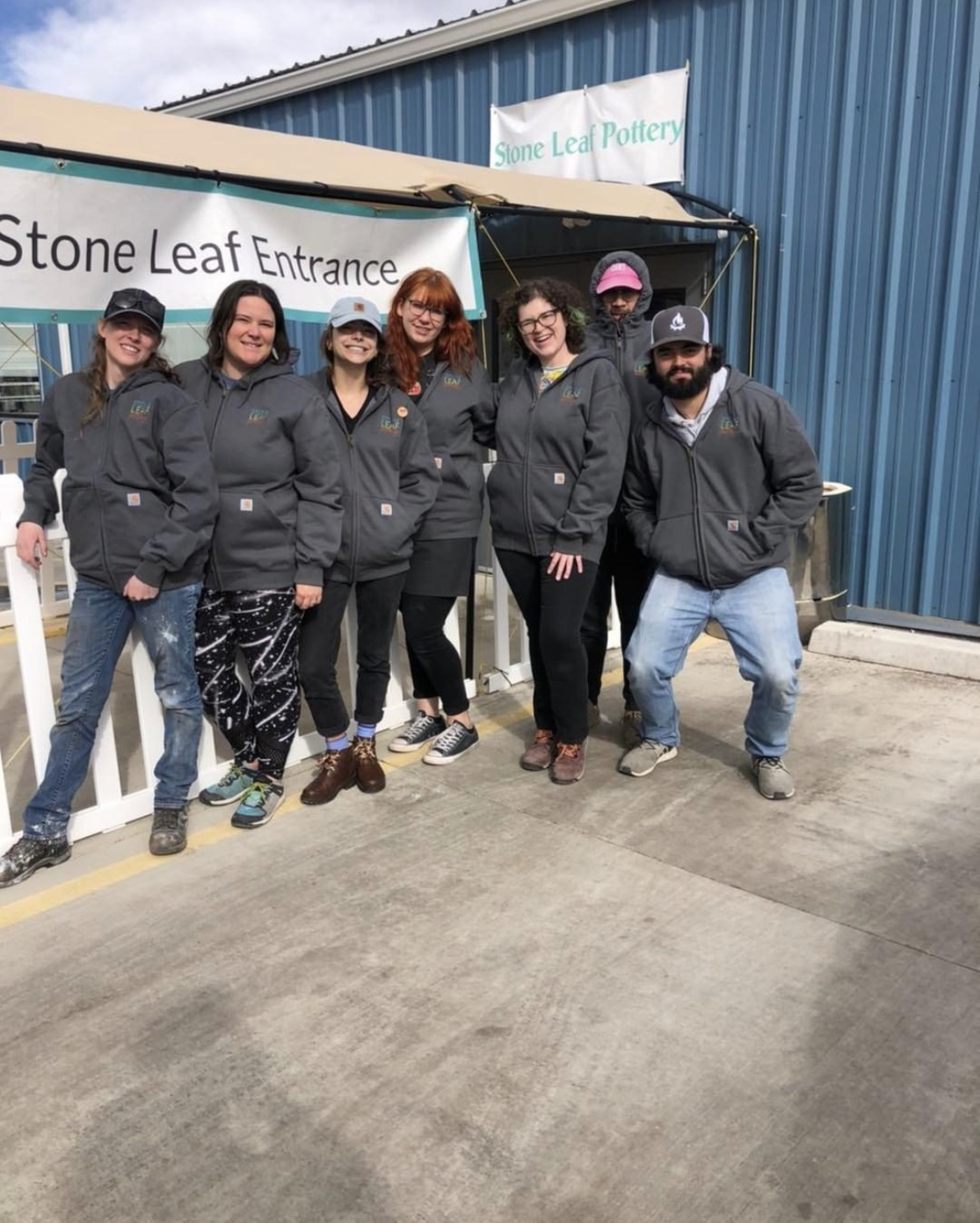 CLAY OF THE MONTH
Tony Beaver by KY Mudworks
$17.50 per bag up to 100 lbs

Talk about a great clay of the month. Tony's an A+ eager beaver and we wanted to shed some light on its capabilities. A mid-fire clay body, Tony Beaver's famous for its exceptional duality! So plastic it practically throws itself while maintaining enough structure that it's a sculpting favorite, this clay really has it all. Not to mention how well glazes pop on its sandy buff, Tony Beaver's been long crowed as a Kentucky Mudworks favorite. If you're familiar with Ice Man, it's been noted as somewhere in between Ice Man Smooth and Ice Man with Grog, since it contains fine sand that aids in a subtle grit.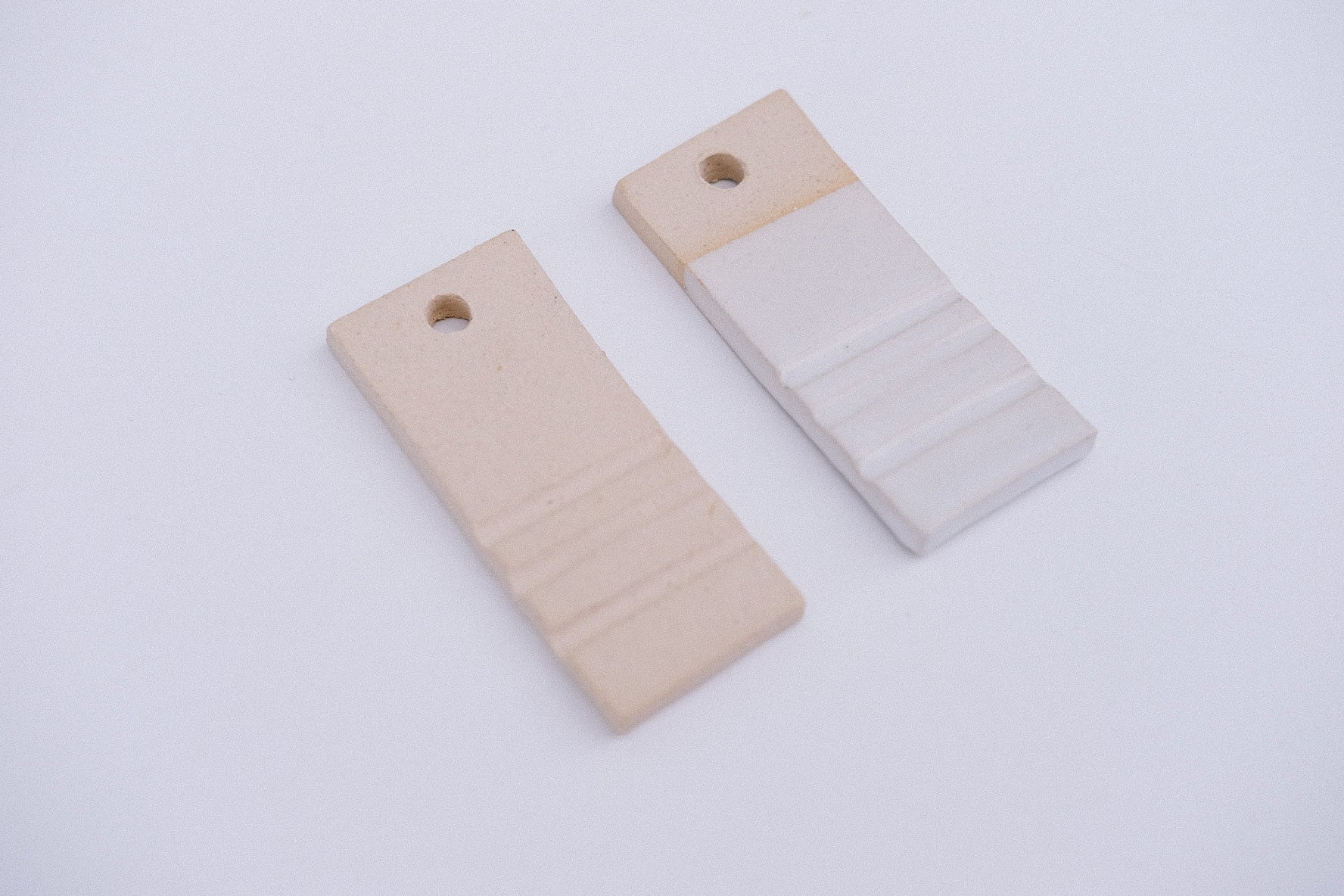 GLAZE OF THE MONTH
MS-18 Robin's Egg
20% off
Drumroll, because this baby's a winner every time. You wanted it, you guessed it: it's Laguna's mid-fire Robin's Egg pint! Ingrid, Sophia, & Gita's favorite glaze is in stock and will be on sale while supplies last! (Seriously, Sophia wanted it as her "favorite tool" for this month - but Gita said NO.) If you're partial to glaze colors and reactions, Robin's Egg is a definite need for your assembly. Laguna's blue glazes are stellar and Robin's Egg is no different—think vibrant hues that take the definition of "robin's egg blue" to a sublime level. For an opaque glaze, we're talking visible chemical reactions and movement, boasted to be good with layering, the whole shebang. Don't miss out on this lovely pint!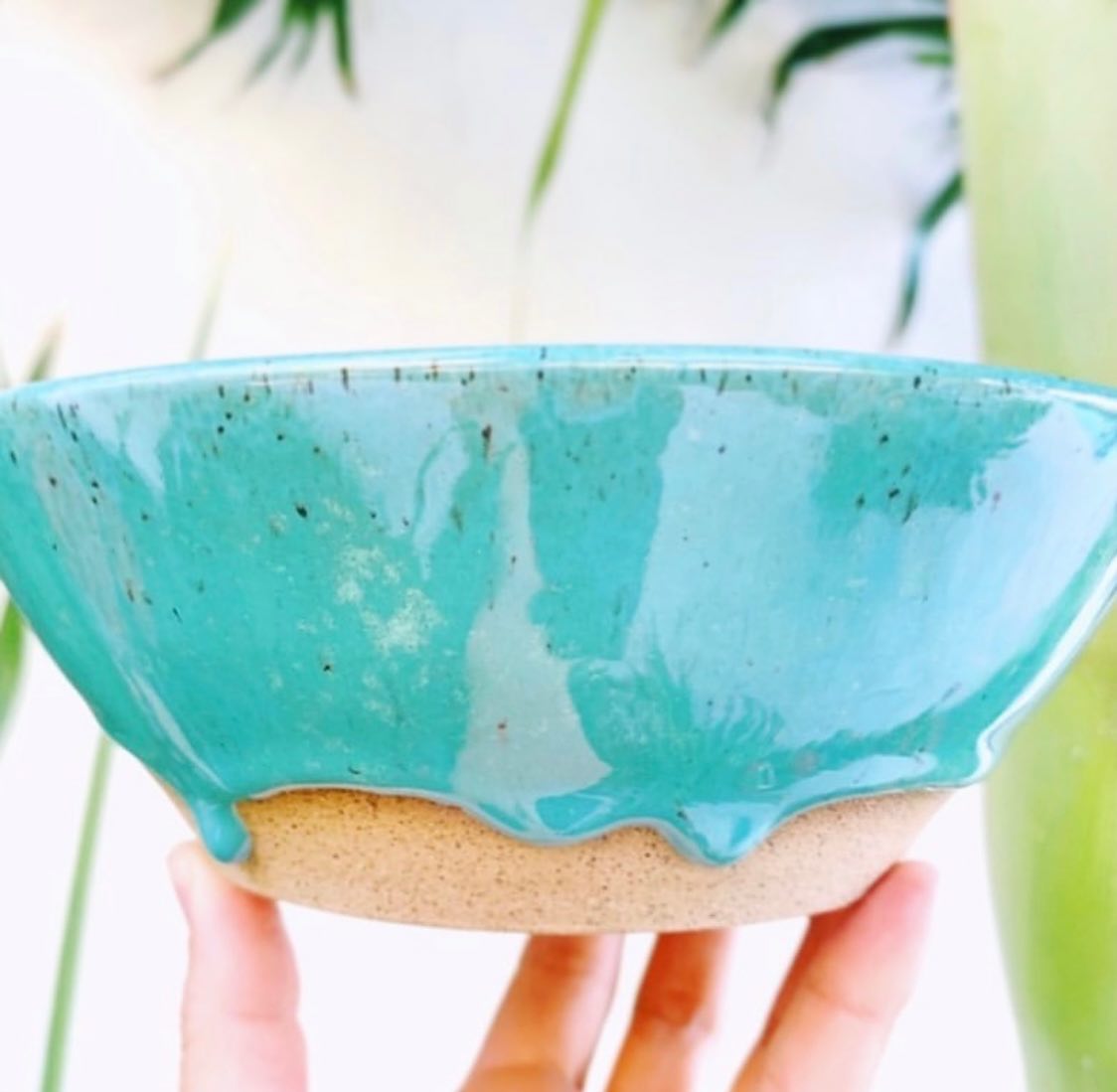 A couple quick September announcements:
Stone Leaf will be open from 10 am to 2 pm on Saturday, September 3. We're having a short day to celebrate the holiday!
That's all for now! Happy potting, everybody, and we look forward to seeing you around the store.
Elise and the Stone Leaf Pottery Crew
All Clay of the Month purchases are limited to 100# of clay. The sale price is valid only in September 2022 and not combinable with other discounts.
It's not uncommon for us to run out of the clay (s) of the Month, so we always suggest you shop early in the Month to ensure the clay is in stock. Also, when purchasing Glaze or Tool(s), or Equipment of the Month, again, it's limited to products on hand. So, if we don't have it when you shop, come shop with us again soon! We replenish our shelves constantly—we'll hopefully have more soon! Got more questions about how this works? Please, please reach out to us!